Crosstown Dental Group is focused on providing the best and most efficient care to our patients using the latest in dental technology. 
CEREC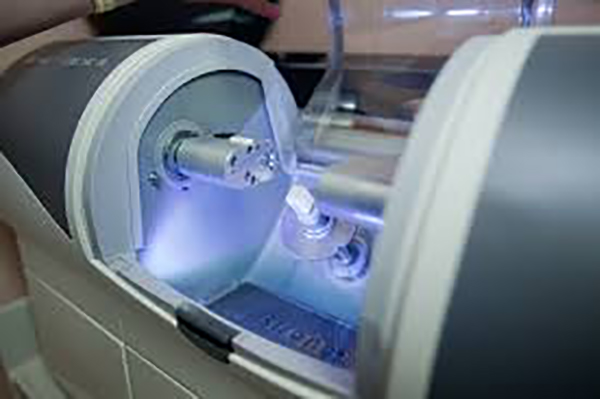 Imagine you could offer your patients restorations in one visit- with all common materials. And if you could moreover offer implant and orthodontic services, what opportunities would you open up for your practice? Efficiency, greater value creation and safety: CEREC makes exactly this possible. For your patients, CEREC – no matter what material – stands for speed and a comfortable treatment without impression tray, without annoying provisional and with only one injection. A win-win situation: you will meet the highest demands and your patients get the best treatment.
Cerec makes it possible to have one-visit dentistry
This technology also provides us with the ability to create and place crowns in a single visit.
IMPLANTOLOGY (GUIDED IMPLANT SURGERY)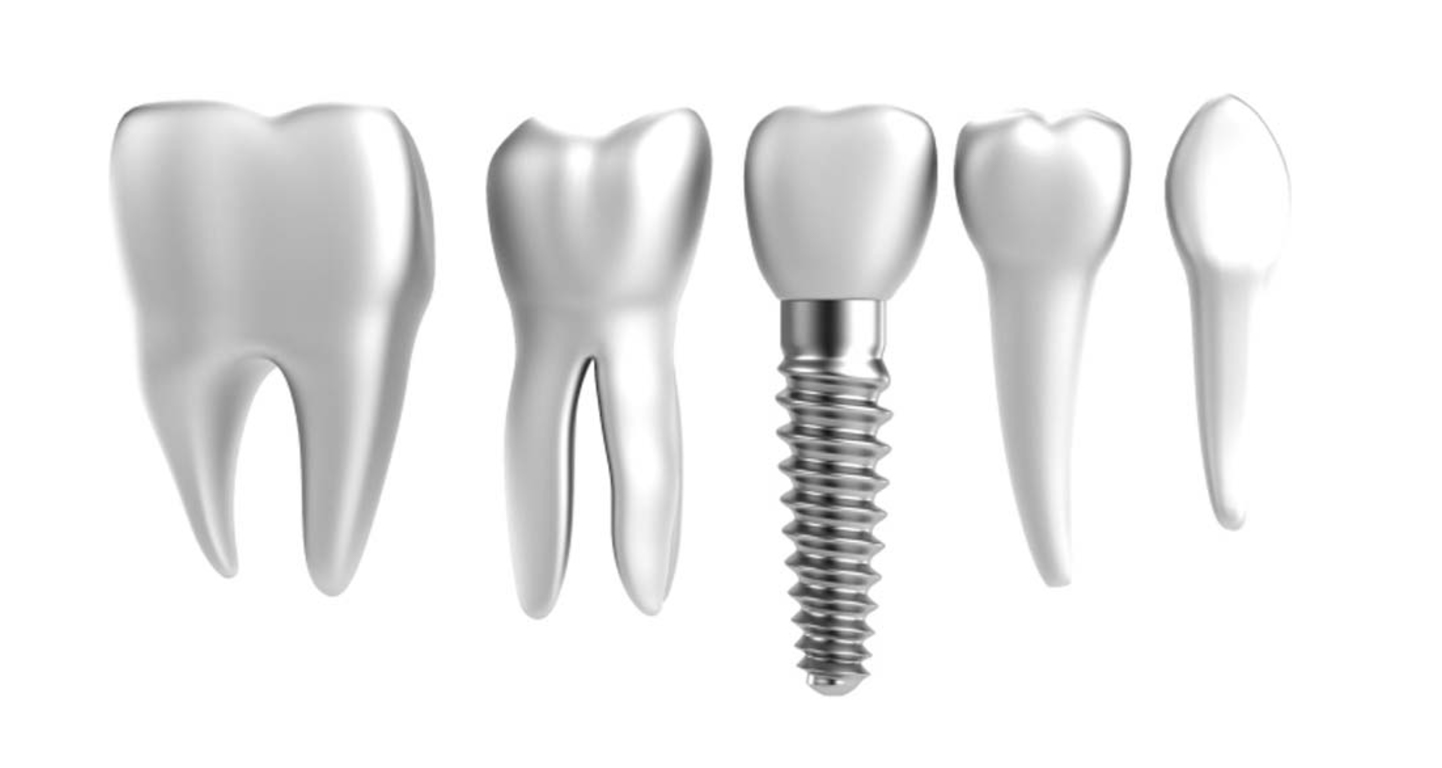 Crosstown Dental Group is certified in Implantology, a new branch of dentistry that involves the reconstruction of missing teeth and their supporting structures with natural or synthetic teeth. This new process is different than a crown replacement, because it also applies an artificial tooth root.
3D SCANNING

Crosstown Dental houses the latest in scanning technology, forget the old x-rays you are used to. Our 3D scanning technology will scan the entire head and provide us with surgical guides specific to your unique needs, to help us place the implants as precisely as possible. Since we have a laboratory on site, we are able to use the 3D scanning in house, rather than send them off and wait multiple weeks for the implants to be fabricated and sent back to us.
ORTHODONTICS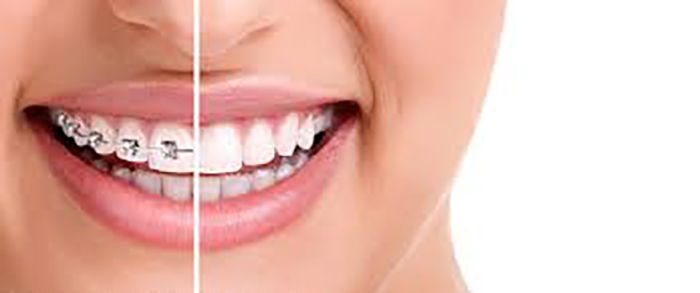 We use the same 3D scanning technology to provide our clients with orthodontic care. Ditch the wire braces and straighten your smile with the latest Six Month Smile regimen.