You'd expect a heart surgeon to have the most up to date cutting edge equipment and technology.
Shouldn't you expect the same from your dentist?
#dentistryhasevolved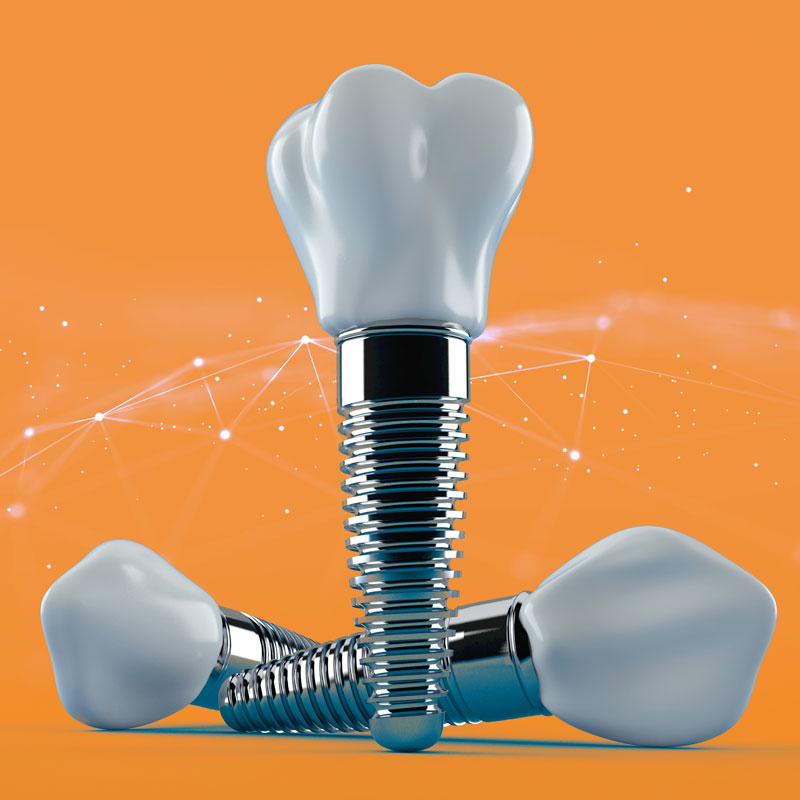 Visit our Crosstown Dental Implant site and learn more about how you can restore your smile and restore your confidence!
You don't have to wait to look great
At CDG we know your time is valuable. From the time you make an appointment to the moment you leave the dentist chair, efficiency is our number one priority. That's why everything we do is designed for you to spend less time in the waiting room and more time doing the things you love.
Six Month Smiles
You shouldn't have to wait two years for straight teeth. With Six Month Smiles you won't!
Crowns In An Hour
Can't wait to get your teeth fixed? What used to take days, now takes a matter of hours.
Smart Mouth's Club
No dental benefits? We have you covered! Join the Smart Mouths Club and save on everyday dental expenses.
The atmosphere is amazing. The attention to the small details is on point. It does not smell like a dentist office. I was able to listen to great music and watch General Hospital while they worked in my mouth. I was never in a waiting room nor was I left sitting in the really comfortable chair for long.
"I would never have imagined I would be writing about a positive experience having a root canal! It was fast, painless and all taken care of in just one visit. Also way more cos effective than my previous dentist. Excellent job."
I honestly don't even remember what the lobby looked like!! I never sat in there.
This practice not only has the sweetest and knowledgeable staff but this practice was built with a total patient process in the forefront. The vision and direction Dr Bird and his amazing staff are embarking on is going to be something very special! Check this place out! You will not be sorry! Thank you for all of your hospitality today Crosstown Dental Group!!!