Beyond White Porcelain Veneers
Beyond White Porcelain Veneers are thin plates of tooth-like material that is affixed to the front of each tooth requiring it. With perfectly white veneers, covering the front of each stained tooth, the result is a million-dollar smile for an affordable price.
The value of porcelain veneers includes more than covering up discolored teeth. Veneers are a brilliant solution for a range of oral issues, such as:
chipped teeth
misshapen or worn teeth
gaps between teeth
mildly crooked teeth
Porcelain veneers keep their white color because they're made from material engineered to resist staining – chipping and cracking too! Typically, veneers will hold their white color for 7-15 years. However, as technology advances, you can expect veneers to keep their color for longer.
How are they placed?
After you and your dentist decide on veneers, they will scan your teeth or tooth you would like to enhance with veneers. A thin layer of enamel will be removed from the front of your tooth for application.
With the tooth surface prepped, your dentist will bond the veneers to each tooth being enhanced.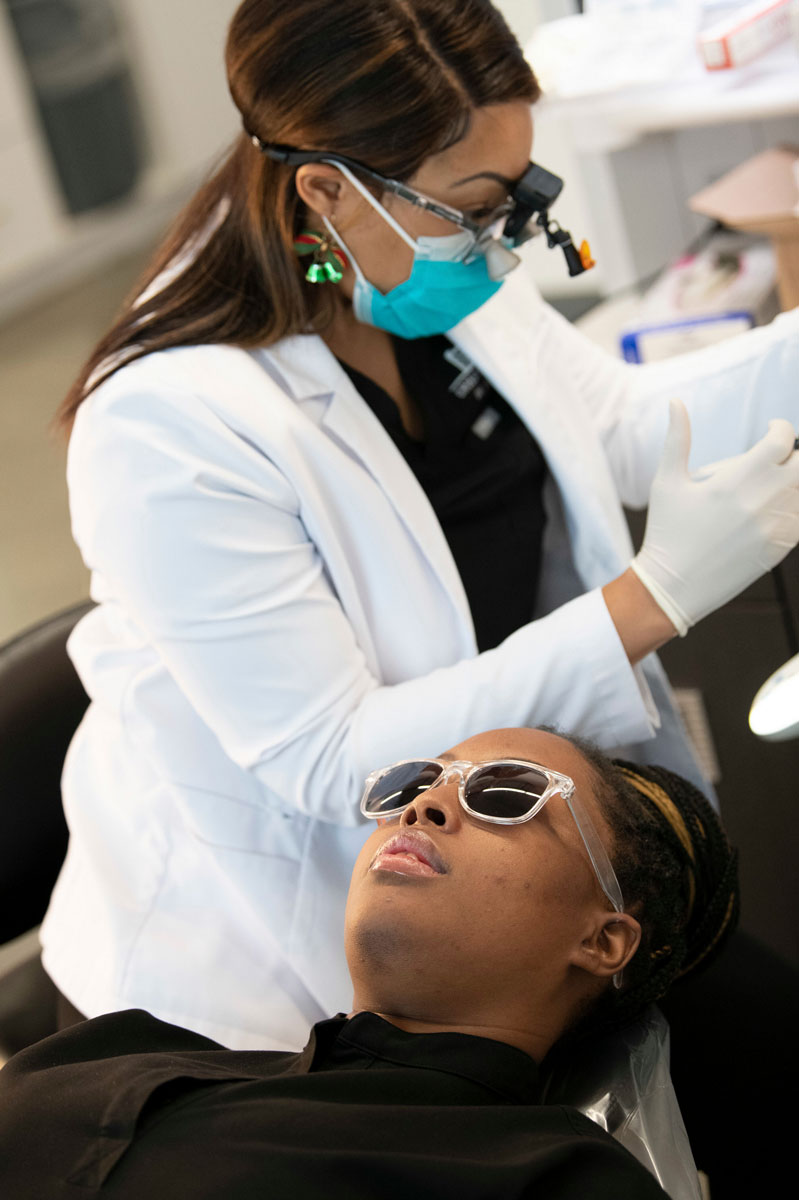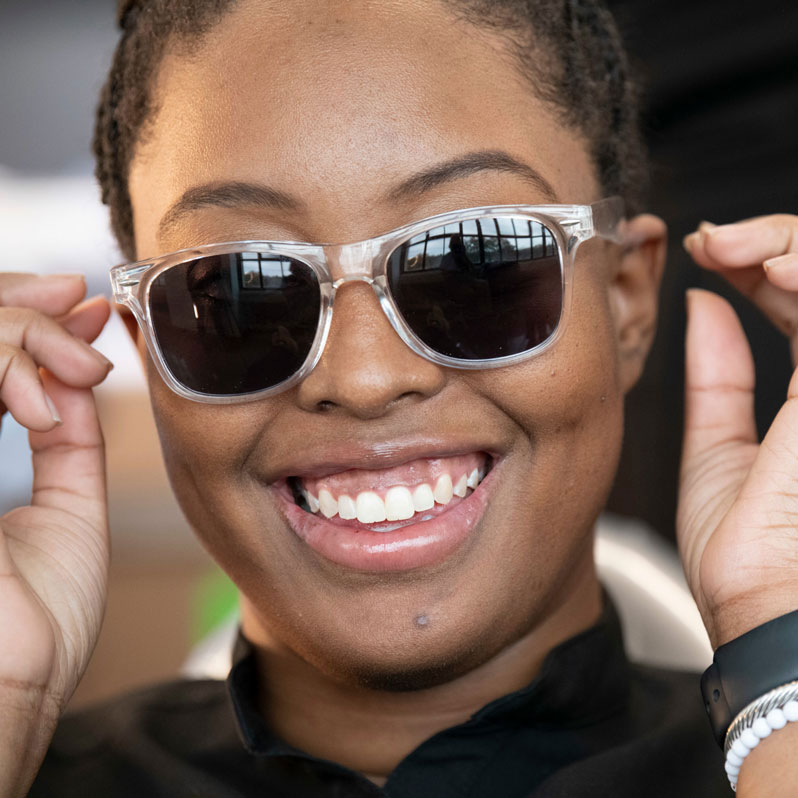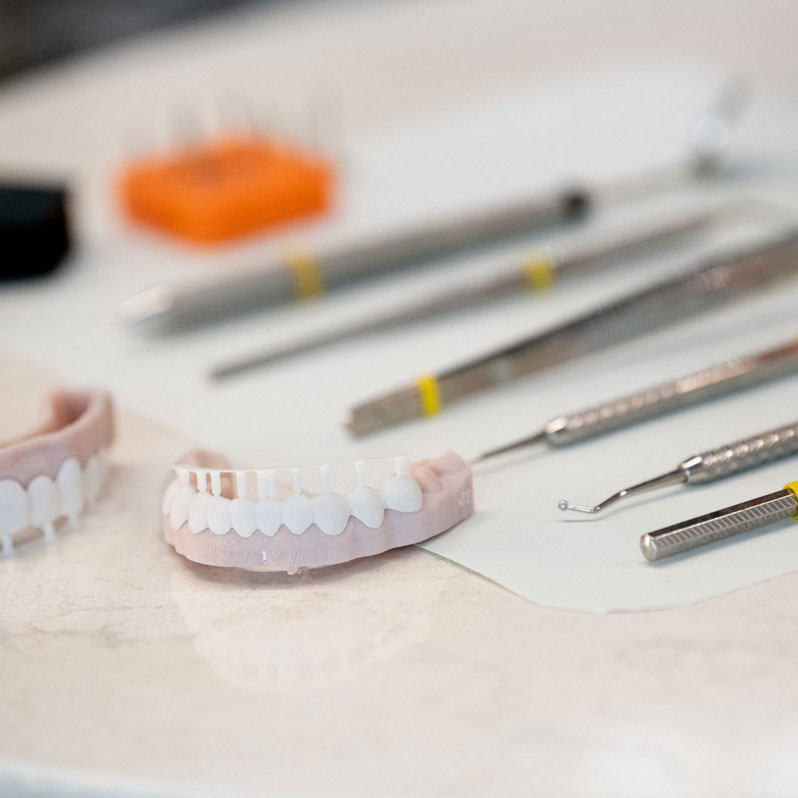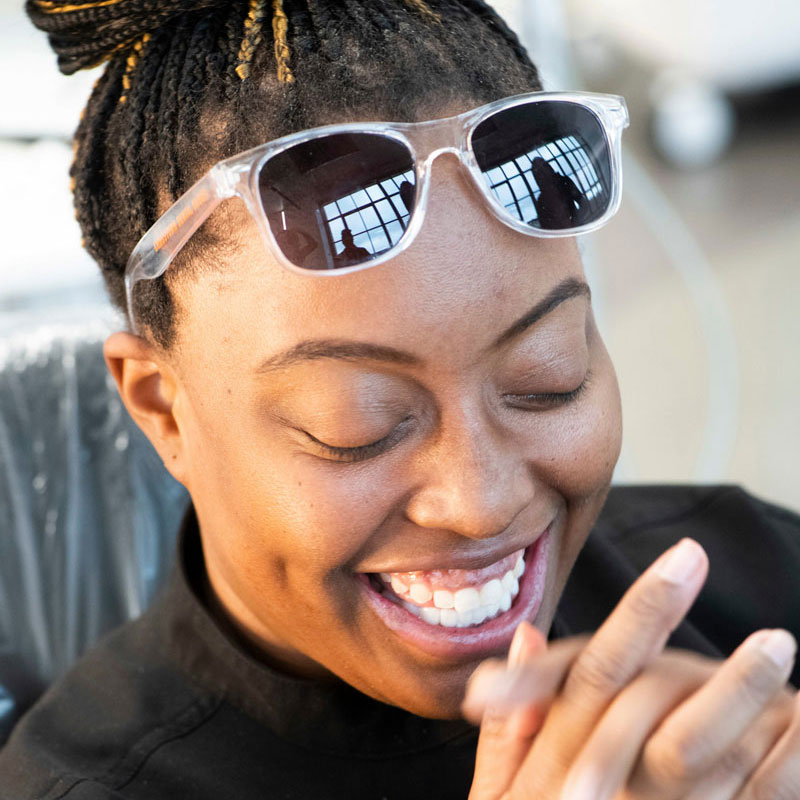 Talk to our team!
Don't just guess! Talk to our team to discover if Beyond White porcelain veneers are a good fit for your smile.